 THE MOST IMMERSIVE AT-HOME EXPERIENCE
Give movie night a whole new meaning with haptic technology enhancing every moment of it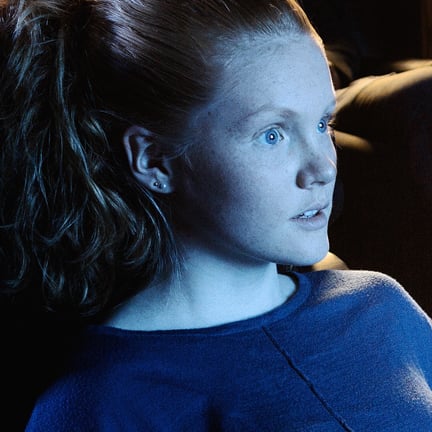 Improved, fully immersive experience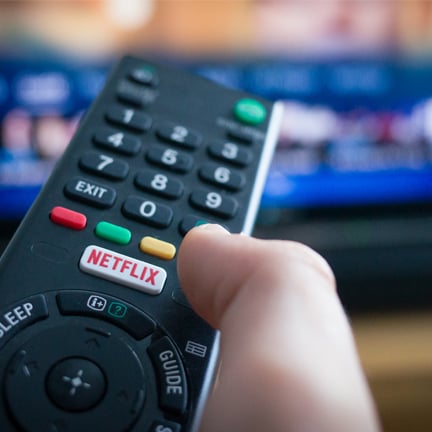 Compatible with your favourite films, series & more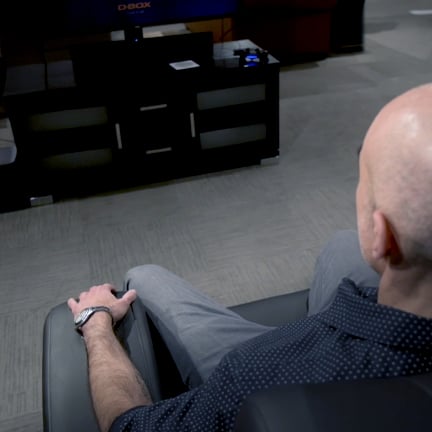 Perfectly synchronized with the action on-screen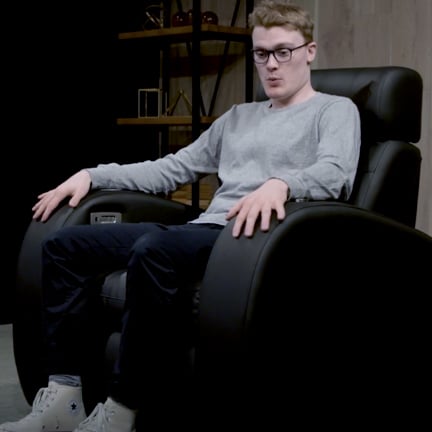 Amplifies emotions with breathtaking effects & sensations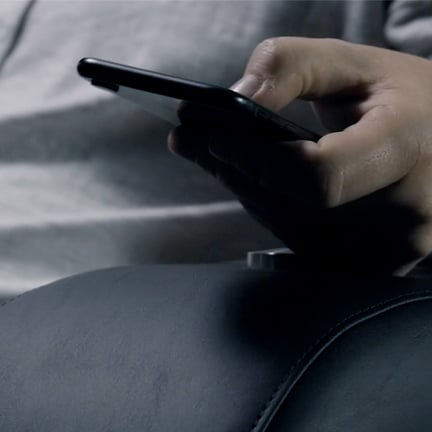 Ability to personalize your experience with the HaptiSync app
FEEL OVER 2,500 TITLES IN D-BOX
Choose from a growing list of encoded movies, series, music, relaxation playlists, concerts and more!
"Now every night is a movie night at my house and we look forward to watching a new movie every day. There are so many of my old favourites that I want to re-watch while enjoying the extra dimension on a D-BOX recliner. My friends are already calling to see if they can come watch a movie at my house when the recliner is not in use!"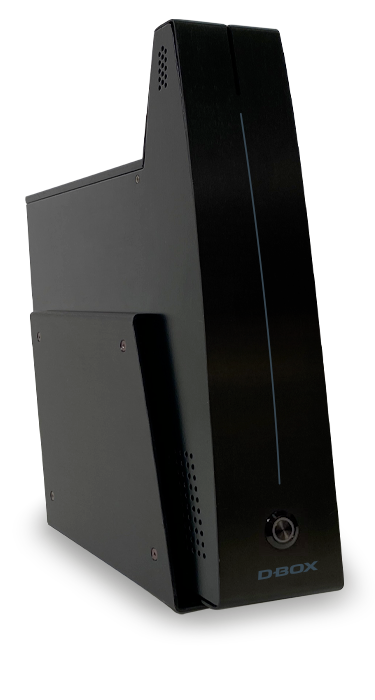 YOUR PASS TO A REVOLUTIONIZED HOME ENTERTAINMENT EXPERIENCE
Feel all the suspense, action and emotions from the comfort of your home thanks to the heart of our haptic system, the HaptiSync Hub
LEARN MORE
ALREADY A D-BOX CUSTOMER?
Unlock your favourite series, movies & more for only $89 USD/year*
*+applicable taxes (Canada & USA)
SUBSCRIBE NOW