 GIVING YOU A COMPETITIVE EDGE SINCE 2008
By partnering with D-BOX, your product with represent the pinnacle of racing simulation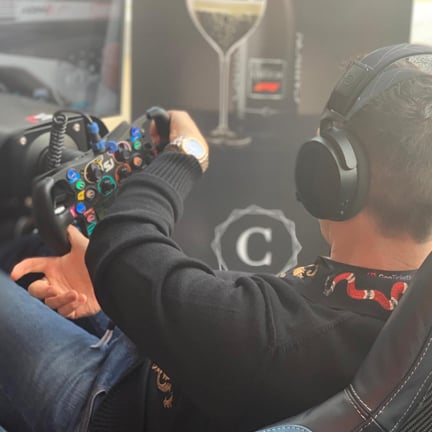 Most realistic, precise and versatile haptic feedback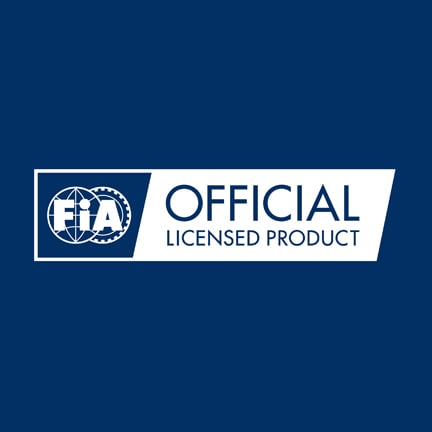 The 1st haptic system licensed by the FIA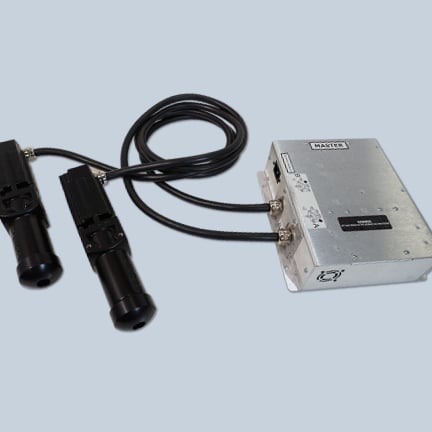 Built to last with little to no maintenance
RACE LIKE THE PROS
Racing simulation without haptics won't allow you to unleash your true potential. D-BOX provides a new layer of information through your whole body, allowing you to achieve faster lap times
Learn more from our experts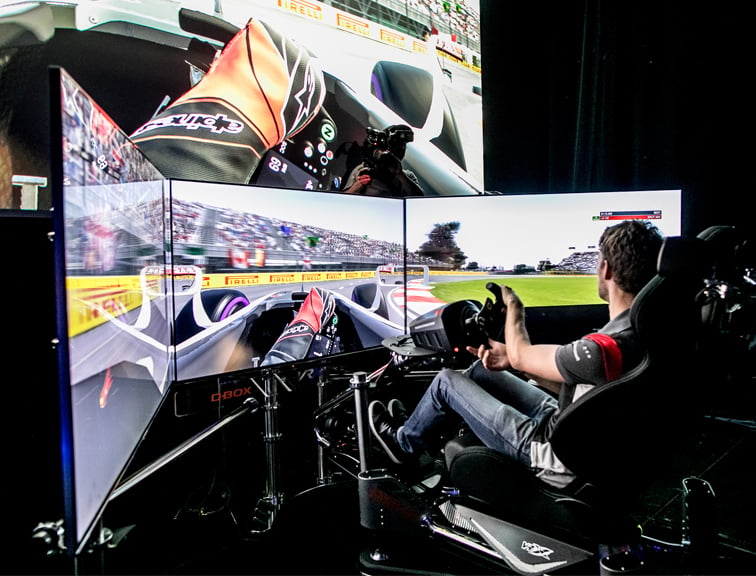 Three Biggest Myths About Haptics in Sim Racing
When it comes time to make decisions for your own sim racing rig, browsing all the information online can quickly become overwhelming. Not only are there so many different options available for size, specs, add-ons and more, but there are also many different websites offering conflicting opinions and advice!
READ MORE
FIA LICENSED
TO HELP YOU WIN
For months, FIA engineers and technical experts reviewed D-BOX haptic systems and
deemed it the only haptic system worthy of an FIA license
More on our FIA license agreement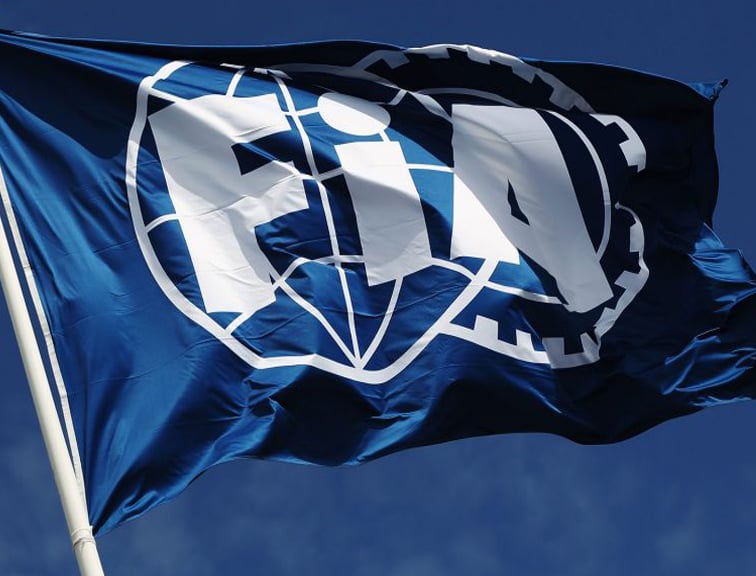 OUR AMBASSADORS TRAIN WITH D-BOX
Meet the team of professionals who believe D-BOX makes them better drivers
See what they have to say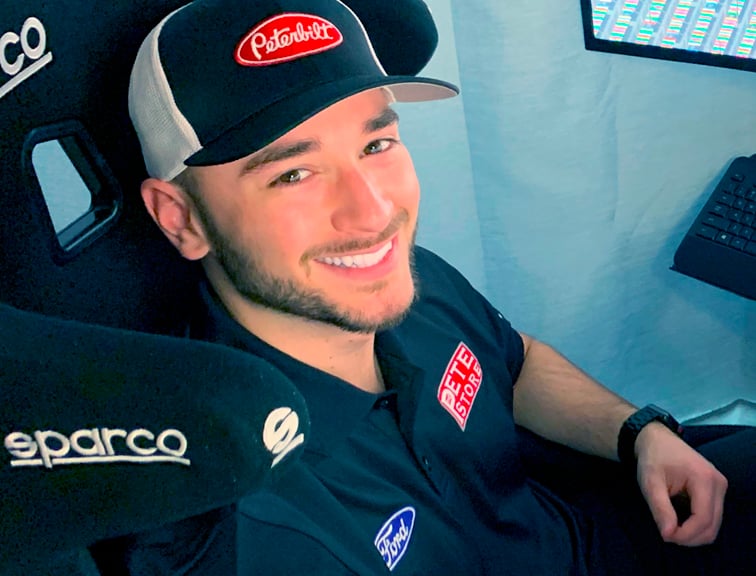 "I've been using D-BOX for a while now and I really love the way it mimics the chassis of the rally car. Obviously, being a rally driver, I tend to choose rally games that have got a lot of 3D stages, so lots of jumps and bumps, so really putting the actuators through their paces. They've been holding up really well. I know that they are really strong, super strong, and I'll be using them for a long, long time!"