 GIVING YOU A COMPETITIVE EDGE SINCE 2008
By partnering with D-BOX, your product with represent the pinnacle of racing simulation
Most realistic, precise and versatile haptic feedback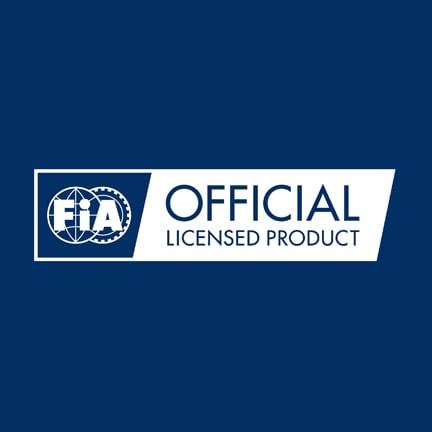 The 1st haptic system licensed by the FIA
Built to last with little to no maintenance
Learn more about our G5 technology
JOIN THE HAPTIC REVOLUTION
In collaboration with RSEAT, we've created HF-L2 & HF-L4— the world's first universal haptic platforms powered by D-BOX that fit under almost any entertainment seat, simulator or device on the market to enhance your entertainment experience with motion & vibrations
Buy yours now
Go beyond motion with vibrations
No shaker required! D-BOX haptic systems provide users with both motion and vibration, giving them a complete haptic experience. Combined with our extreme accuracy and precision regardless of load weight, you'll always get the most out of your experience!
Take your sim racing experience to the next level
Discover how D-BOX's haptic system will help you experience sim racing in a way you've never experienced it before with increased realism, robustness & fun
Show me how
Race like the pros
Conquer the track and be the first to cross the finish line with sim racing rigs outfitted with D-BOX's high-fidelity haptic actuators
ENDORSED BY THE BEST
FIA licensed and the official partner of eNASCAR and Women in Motorsport Canada, D-BOX haptic systems are trusted by some of the most prestigious racing organizations in the world
More on our partnerships
OUR AMBASSADORS TRAIN WITH D-BOX
Meet the team of professionals who believe D-BOX makes them better drivers
See what they have to say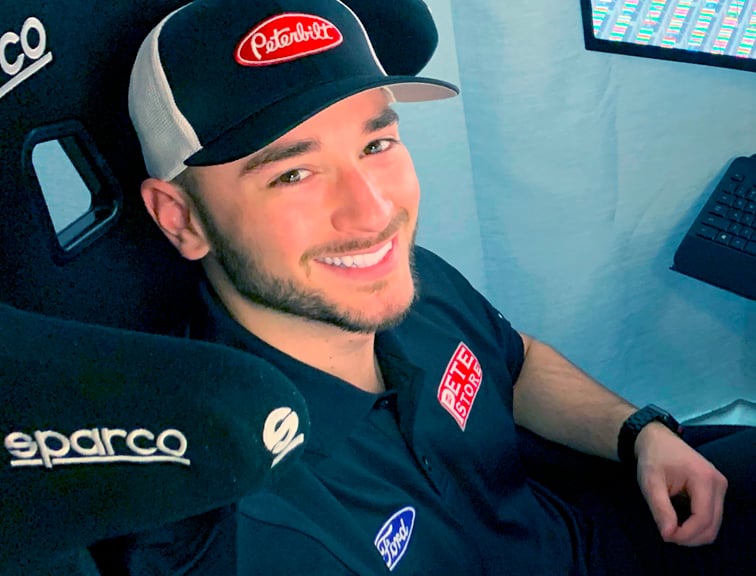 "I've been using my D-BOX rig for a few years now and I can say that it really does create the feeling of being in a real race car. The subtle cues provided by the haptic system are extremely similar to what I feel behind the wheel, and practicing with D-BOX has become an invaluable part of my training regimen."
D-BOX news from around the track