THE WORLD'S BEST TRAIN WITH D-BOX
Masters of their respective fields, our ambassadors use D-BOX's haptic motion products in their everyday lives to train, to improve and to conquer the podium! Professional drivers, tech personalities, adrenaline junkies and more, our ambassadors are proud to represent D-BOX and are sure to help you discover our products and immersive experiences through their high-quality content
Louise Cook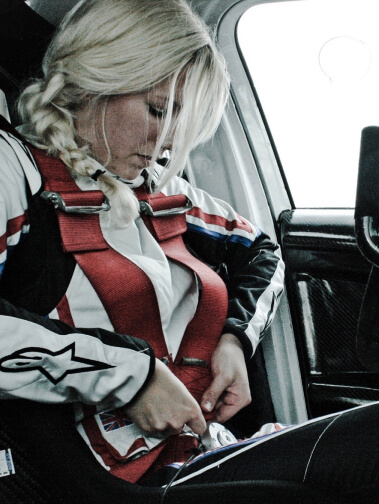 View profile
Being a rally driver, I tend to use rally games that have a lot of 3D stages, a lot of jumps and bumps, really putting the actuators through their paces and they've been holding up really well. I know that they're really strong— super strong— and I'll be using them for a long, long time
– Louise Cook, World Rally Championship
Anthony Alfredo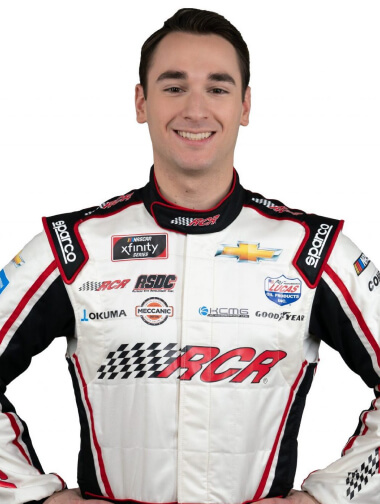 View profile
D-BOX technology accurately represents the subtle cues you feel in a race car like the tires, suspension and chassis movement. That's what makes this haptic system different from other motion platforms that maybe just have varying speeds. This is crucial for any user, especially a real-life driver like myself, using it as a training tool
– Anthony Alfredo, NASCAR
Mark Puc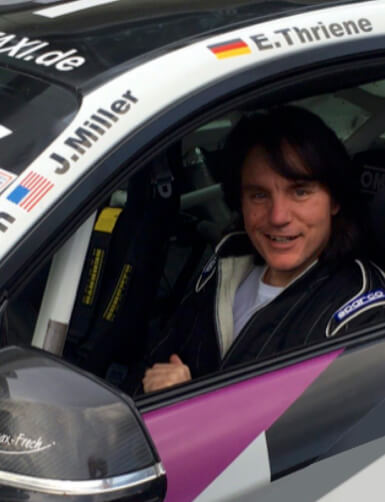 View profile
You can feel every little bump and niggle in the circuit surface, as well as what the car is doing itself—It feels extremely immersive, you can really feel the weight of the car with the D-BOX system
– Mark Puc, Sim Racing
Mathieu Baumel
View profile
Having just recently gotten my hands on my D-BOX system, I can already tell this is a game changer for any sim racer. Especially in my own discipline of Rallye, it takes the immersion to a completely new level and allows me to put in better performances.
- Mathieu Baumel, WRC Driver
Kevin Leaune
View profile
D-BOX systems are far and away the biggest add-on anybody can make to their sim racing setup. The level of finesse and precision that is delivered by the system undoubtedly makes the driver more focused and more in tune with their car. The end result is simple: it makes you better!
– Kevin Leaune, SDL eSports