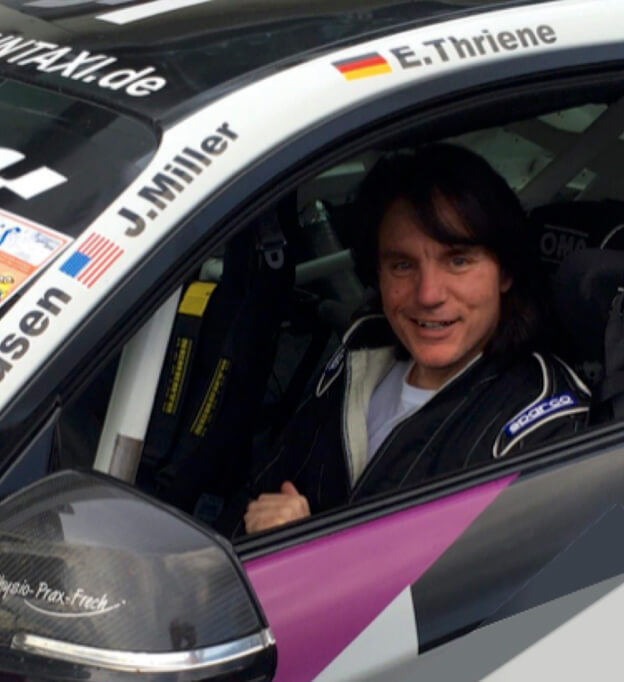 Mark Puc
Sim Racing
Country : Australia
Main disciplines : Sim Racing
Career highlight : Has his own sim racing series
D-BOX Equipment : G3 haptic system of 4x 1.5 inch actuators
Sim racer since 1997, Mark Puc has won multiple major virtual races and now ranks 206th globally out of 19 906 registered drivers! Beyond this however, Mark shines even more through his unparalleled knowledge of the sim racing market. Not only does he know just about every piece of equipment available, but he even helps to design and develop some of them!
His extensive knowledge and experience allow him to provide incredible insights into some of the biggest players of the industry, which he features in the content he creates
From equipment reviews, tips and tricks to help you improve to full race gameplays, his content is relevant for sim racers of all skill levels. One thing is for sure though—with his expertise, Mark will undoubtedly help you gain a deeper understanding of the sim racing industry
Visit Mark Puc's website!