THE RACING IS SIMULATED
THE ADRENALINE IS REAL
Our product design, company philosophy and unique D-BOX ecosystem have all helped us capture pole position in the sim-racing market. Our proven core benefits make D-BOX the obvious choice for sim-racing manufacturers who want to offer their customers the ultimate driving experience quickly, seamlessly, flawlessly.
Contact us now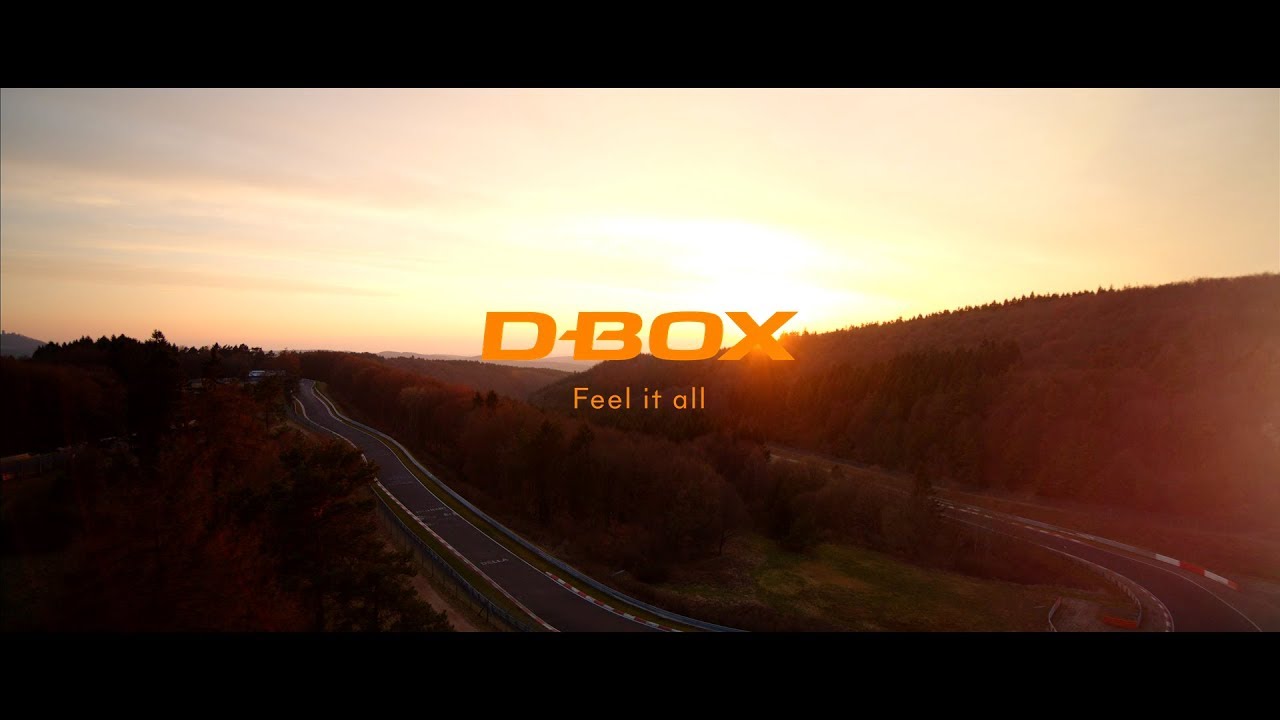 COMPETITIVE EDGE
It's a known fact, gamers, sim racers and drivers want the very best. By partnering with D-BOX, you're not only offering them the finest motion-tech system on the market, you're creating a product that represents the pinnacle of racing simulation.
EASE OF INTEGRATION
Whether you're manufacturing aluminum profile rigs or tubular frame chassis, our compact, low footprint design ensures that D-BOX motion technology can be quickly and easily integrated with little to no modification to your original designs. For more complex and custom integration projects, our team of engineers are at your disposal.
PROVEN RELIABILITY
Our engineers have designed remarkable quality products built for long-term reliability, durability and everlasting performance. Our systems are developed and thoroughly tested to operate in all conditions and environments without fault, ensuring client satisfaction and the long-lasting operation of your motion-powered racing simulator.
SOFTWARE COMPATIBILITY
Through an established partnership with most major game studios, D-BOX is the only company that provides unbeatable motion technology based on complete integration with game engines. Our aim is to expand the library of compatible games continuously, ensuring that your customers' motion-powered chassis will always be compatible with all the latest sim-racing titles.
Product
D-BOX MOTION SYSTEMS
Our systems are offered in multiple configurations, helping you transform static simulators into a leading-edge dynamic motion simulator. The standard D-BOX system for sim racing is comprised of a set of actuators, a controller called the Actuator Control Module (ACM) and a USB interface device, referred to as the KCU. You'll find the most common configurations available today in the hardware section below.

CONTACT US FOR PRODUCT & PRICING INFORMATION
CONTACT US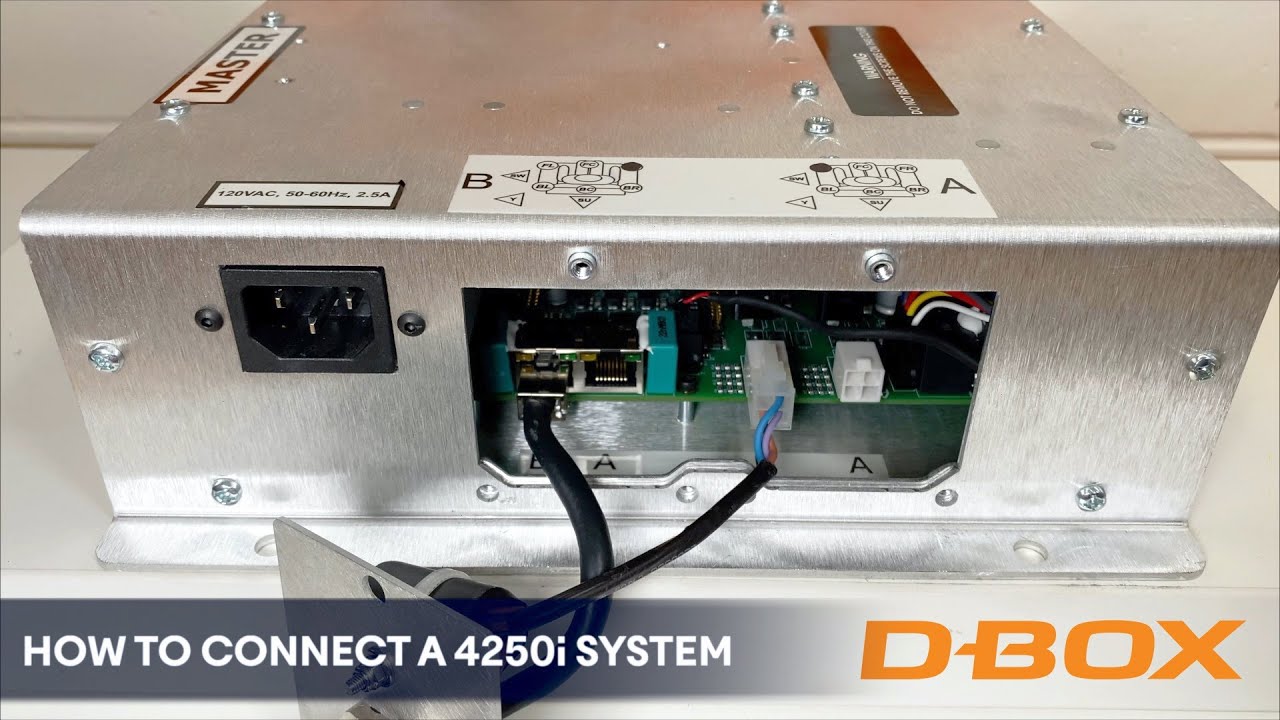 2250i – 2 actuators, 1 controller, 2 degrees of freedom.
3250i – 3 actuators, 2 controller, 3 degrees of freedom.
4250i – 4 actuators, 2 controller, 3 degrees of freedom and a complete replica of the vehicle's suspension feedback.
KCU (USB Interface) – Required for every system in all configurations.
All D-BOX products are offered in either 120V or 230V power configurations.
A robust and compact actuator form factor, enabling easy integration into any kind of chassis.
A software architecture that remains unchanged over the years, allowing for maximum software compatibility right out of the box.
All technical specifications tested under maximum load conditions, ensuring optimal performance in any usage scenario.
Shipped in a smart and sturdy package containing a Quick-Start guide for seamless handling and assembly.
Motion Core is D-BOX's proprietary driver suite featuring real-time communication between the game's engine, the USB interface device (KCU) and our Actuator Control Module (ACM). In turn, the D-BOX Actuator Control Module sends lightning-fast signals to the actuators, generating true-to-life haptic feedback in an average of 35 milliseconds.
Game Center is the main user interface software for the download, management and update of motion codes available for all D-BOX compatible games. With it, users can fine tune their motion experience and create specific haptic feedback profiles based on their preferences. This application is must-use for the operation of any D-BOX-powered simulator.
D-BOX SDK is available for all developers who want D-BOX compatibility for their games at any time the time of their choosing. It also features Unity and Unreal engine integration tools to fast-track any potential integration work.
Motion System Configurator is the software that ensures our manufacturing partners can independently reconfigure motion systems to better address the needs of their consumers.
Download all the required software and information in the "Downloads" (Link to Downloads) section below.
Benefits
RACE LIKE THE PROS
Even in the virtual world, D-BOX puts your customers in the driver's seat so they can feel the rush of adrenaline that comes from real racing. Body and vehicle become one. Using the world's most precise motion-tech system, D-BOX-powered racing simulators help gamers and drivers shave seconds off their fastest lap time and improve their performance on the track like never before. Give your customers the real on-track experience. Work with D-BOX to build a motion powered simulator that will help you win the race.
Check out our ambassadors!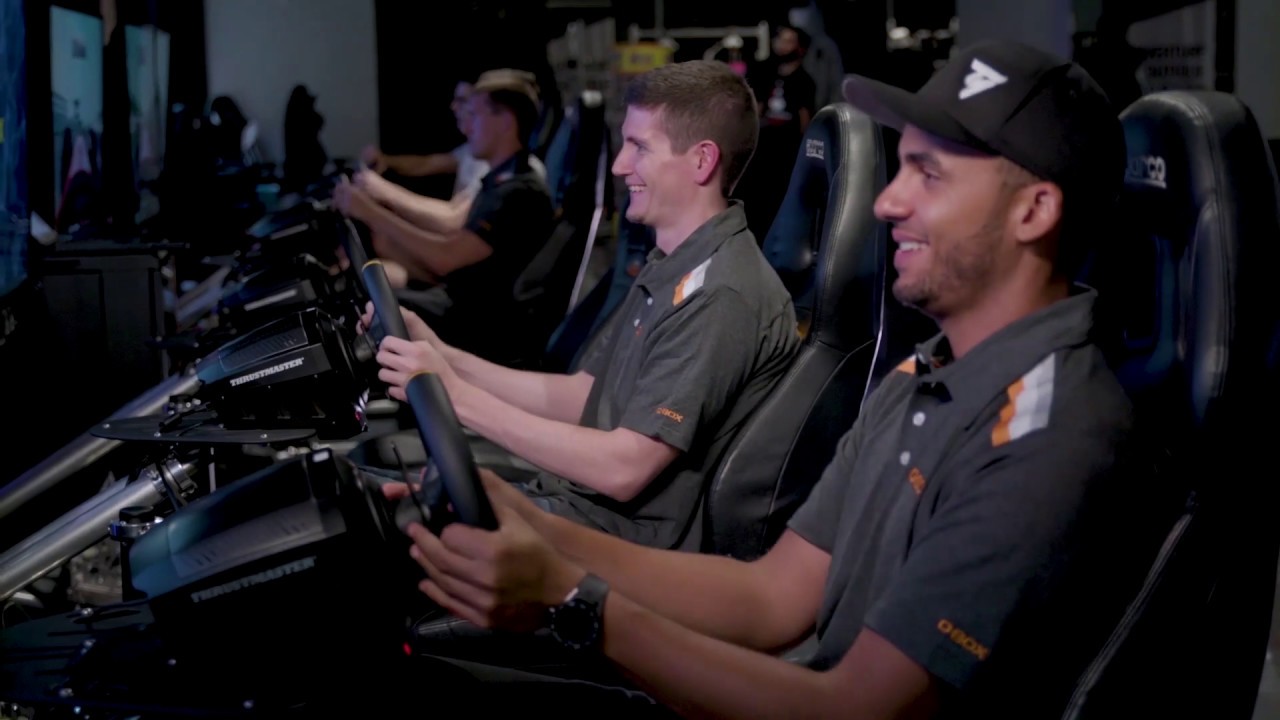 WHY SHOULD YOUR CUSTOMERS UPGRADE TO D-BOX?
The ultimate in racing simulation through precision and realism

Professional-grade simulation at home

Optimal performance under all conditions

Highly durable with little maintenance required

A "plug-and-play" motion system right out of the box

Complete haptic feedback feature over 65,000 distinct motion effects

The only studio-approved motion experience

Fully customizable motion experience through the Game Center software
SEE HOW D-BOX TRANSFORMS RACING SIMULATION
THEY WORK WITH D-BOX
We are trusted by the best partners, collaborators and clients in the racing simulation industry. And, our long-standing relationship with leading game-dev studios means we can create the best motion experience available for racing simulation enthusiasts everywhere.
Testimonials
TRUST THE EXPERTS
Equipped with D-BOX technology,
the racing simulators offer incredible realism, especially when it comes to acceleration and braking.
That's what I like to feel as a race car driver.
The more direct the simulator is and the more feedback I have means that I can be faster.
You really feel the movement of the car,
which is really important to have this connection to your body… This is the closest sensation to a real car.
With D-BOX,
you can feel all the vibrations of the engine and all the details from the road.
The immersive experience
provided by D-BOX is really complementary to everything we knew in terms driving feedback.
Compatible games
A FAST-GROWING LIBRARY OF TITLES
D-BOX prides itself on ensuring a wide range of software compatibility and direct integration into the game engines through our long-standing relationship with many development studios. The telemetry is retrieved in real-time from the game using proper integration of our software development kit directly into game engines during the studio development process. Our motion experience is designed and fine-tuned in partnership with game developers and approved by studios. Feel the games as the creators and designers truly intended.
iRacing
iRacing.com Motorsport Simulations
Assetto Corsa Competizione
rFactor 2
Image Space Incorporated, Studio 397
RaceRoom
Sector3 Studios, SimBin Studios